Omar Barbosa
Computer engineer - Web developer
About
Son of Jesus Christ, computer engineer, web developer, blogger, immersed in technology, science and the creation of new things; by definition, an eternal apprentice in continuous evolution.
I love the web, that's why I write lines in Python, PHP and Javascript, along with technologies like Git, CSS, HTML, NodeJs and of course, on Linux.
Simplexws
---
Simplexws is an application written in PHP with Laravel, for the administration of libraries, it connects with the APIs of Exlibris called Alma y Aleph, it allows the query of codes of labeling of books and printing in different formats, historical and statistical information.
Link: Simplexws
Close project
Posada Sueño Real
---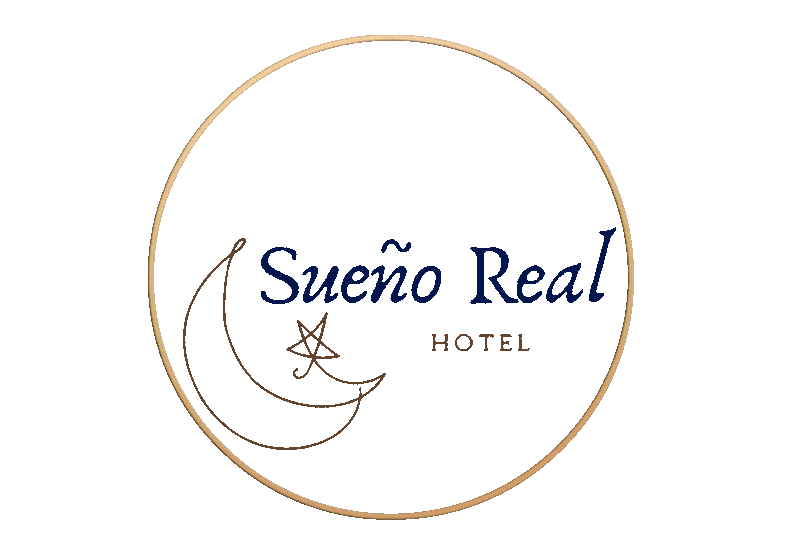 Reservation system and landing page for the Posada Sueño Real hotel, written in PHP on the backend, Jquery for frontend interaction.
Link: Posada Sueño Real
Close project
Aol Soluciones
---
Aol Soluciones is a store for electronic commerce, with a discount system, payment gateway, quotes, orders, shopping cart and much more, created from scratch with PHP and Laravel, Jquery and other technologies.
Link: Tienda Aol
Close project
Trasercol
---
System for the control and administration of transport services, custom application, with route control, billing, vehicle and driver resumes, automatic generation of collection accounts, notifications via email and more.
Link: Trasercol
Close project
Welkome
---
Welkome is a management system for hotels, which integrates a complete suite of modules that range from billing to control dining services, statistics and data for strategic decision making.
Link: Welkome
Close project
More projects
---
Other web, desktop and mobile applications projects can be found in my GitHub repositories.
Link: More projects
Close project